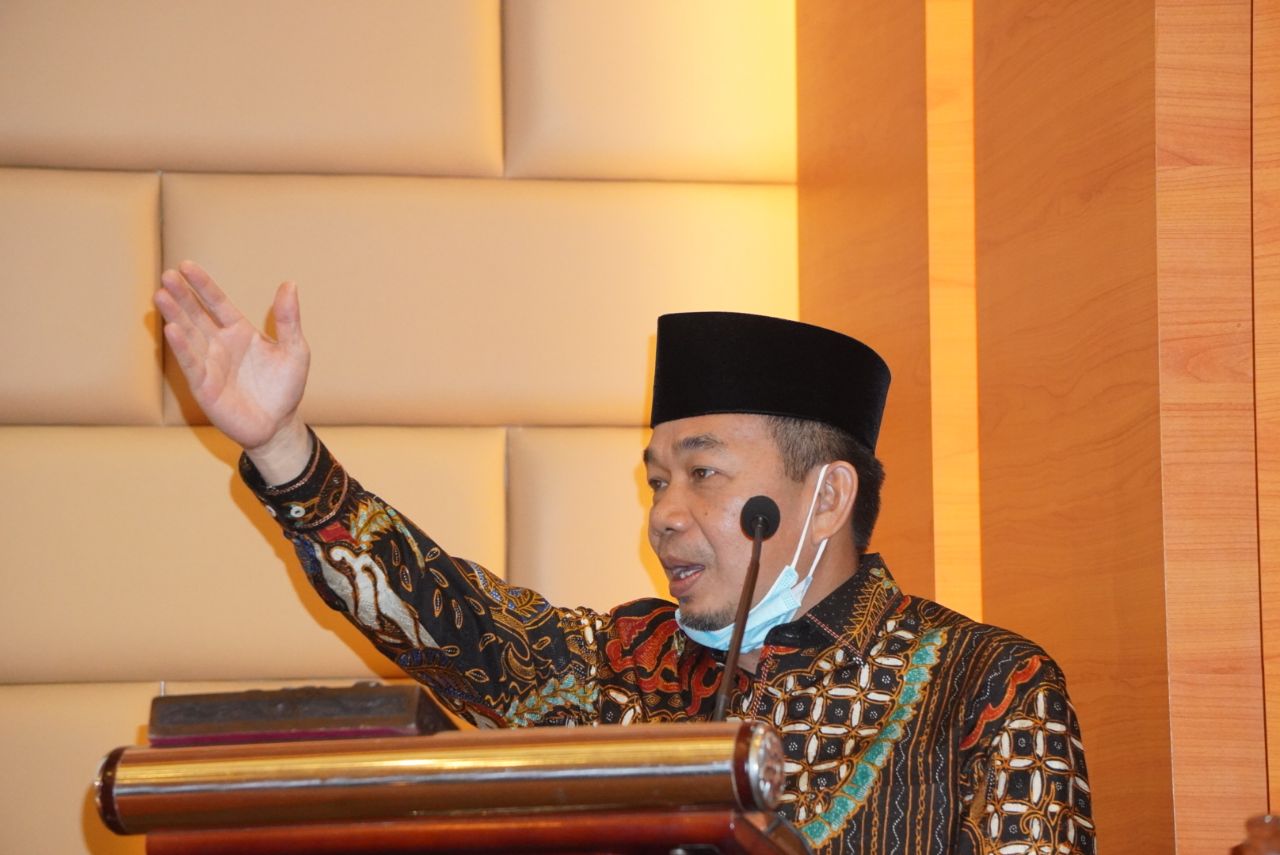 Jakarta (19/12) — Jazuli Juwaini, PKS Faction Chairman in the House of Representative (DPR-RI), urged the Indonesian government to cancel the calling visa policy for Israel since it is not in accord with the constitution and anti-colonialism stance.
"Not only hurting the spirit of the anti-colonialism and the support for Palestinian independence but the plan also in contrary with our constitution," said Jazuli.
Since the Sukarno era until now, Indonesian foreign policy had always supported the Palestinian independence and fought against Israel's occupation of Palestine.
"PKS Faction appreciates the government's effort to back up the Palestinian and stand against Israel's occupation. Having said that, we should not have a contradictory policy and weaken our effort by the calling visa plan for Israeli citizens", stated Jazuli.
Jazuli, who is also the Deputy President of the International Islamic Forum of Parliamentarians, also mentioned that Indonesia's long experience of being colonialized by other country shaped its stance against colonialism, as stated by the 1945 constitution. Based on the same reason, President Sukarno introduced the Asian African Conference and the Non-Aligned Movement.
"That being the case, Indonesia must not follow the path of Middle Eastern countries that have normalized their relations with Israel. We should be independent to have our own say based on the constitution" said Jazuli.
Additionally, the PKS Faction chairman also reminded that the Palestinian independence is our historical debt since it is the only member of the Asian-African Conference that has not gain its independence to this day.
"Palestine is among the first countries to recognize Indonesian independence so that we have to fight for its freedom from Israel. It is a mandate of the 1945 constitution, which calls for the abolishment of colonialism around the world" ended Jazuli.